TAKING AIR QUALITY MANAGEMENT TO THE NEXT LEVEL
Crispify is a data-driven air quality management system designed to deliver a superior
passenger experience leveraging the latest in AI and sensor technology.
EMPOWERED BY IN-VEHICLE AND EXTERNAL DATA
Our novel technology uses cutting-edge gas and particles sensors to collect data inside the vehicle – in addition to environmental data from third parties. The mined data is stored in the cloud where our patented AI algorithms are applied to achieve optimal control and management of the in-cabin environment.
BAROMETRIC PRESSURE
Air pressure should be optimally controlled as it affects our bodies and puts pressure on tissues and joints.

PARTICLES
& PARTICULATES
Pollutants like fine dust particles, including viruses and bacteria, travel into the lungs triggering health problems like asthma and allergies.

Crisp

Score
Displayed score of the overall air quality inside the vehicle that is intuitive and easy to track.
CO2
Exposure to carbon dioxide can cause drowsiness and impair focus and decision making.
TEMPERATURE & HUMIDITY
The right temperature and humidity are necessary to achieve optimal in-vehicle comfort.

GPS
Includes optional GPS component for ridesharing and similar mobility as a service operations.
CHEMICALS & VOCS
Toxic chemicals and volatile organic compounds are found in many interior materials causing skin and respiratory problems.
TRANSPARENCY GEARED FOR THE FUTURE OF MOBILITY
MaaS fleet managers enjoy a comprehensive dashboard, or SDK/API for their proprietary app, with instant analysis, notifications and reports on a fleet or vehicle level. OEMs can also integrate Crispify into the vehicle infotainment system or dashboard displaying air quality status with recommendations for improvement.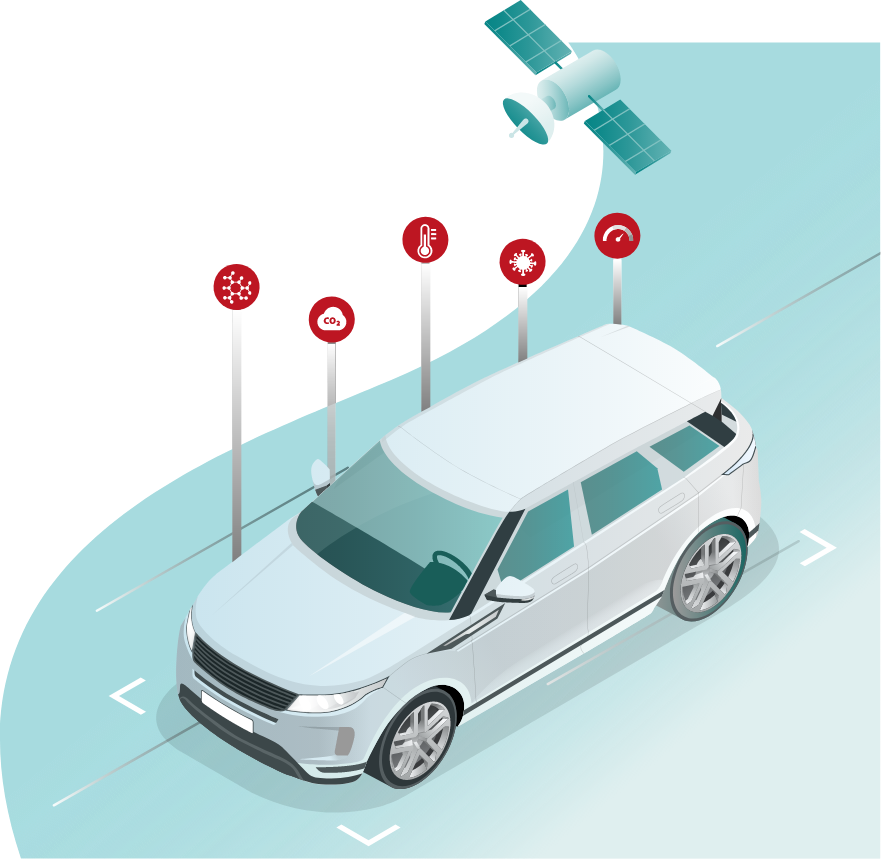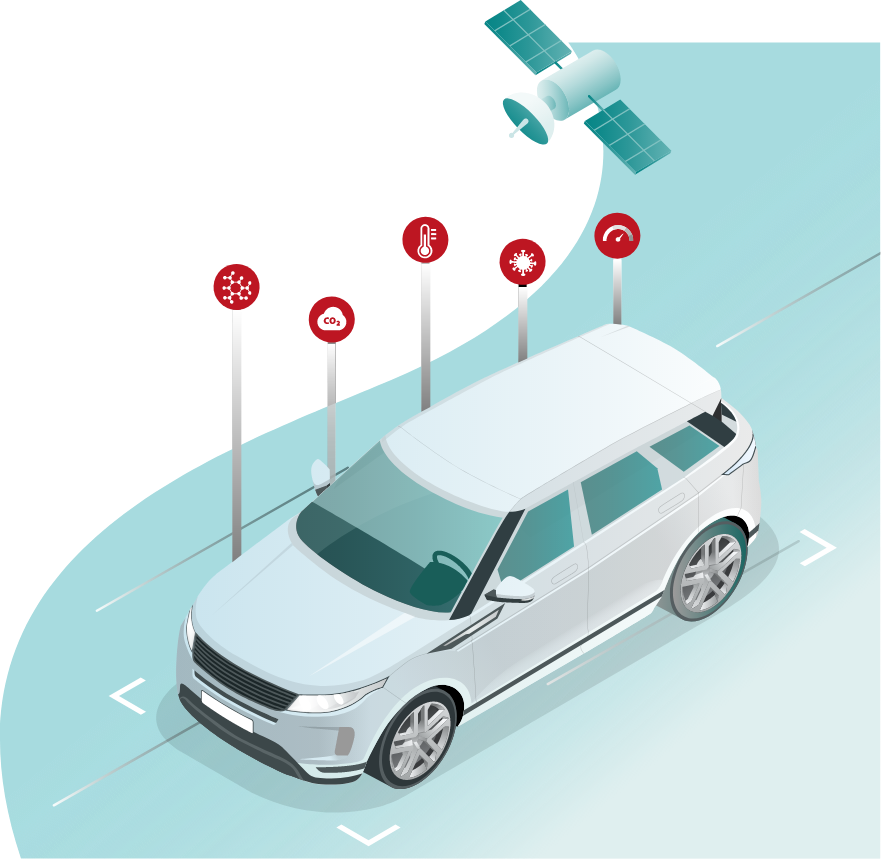 Agile Solution
for Every Scenario