KEEPING FLEET MANAGERS IN THE KNOW

Car Rental
Keeps cabin fresh and free
of foul odors
Carsharing
Alerts to prevent smoking incidents
Autonomous
Designed for future of automotive
Ridesharing
Gain passenger confidence during Covid-19
Mobility as a Service is missing the remote monitoring of in-vehicle conditions. With Canary on board,
MaaS fleets can evolve their service to a higher level of customer satisfaction while reducing costs,
refunds and complaints.
POWERFUL IN-VEHICLE
DASHBOARD
FOR FLEET MANAGERS
Fleet managers gain instant access to rich data and analysis on fleet and
individual vehicle status, including exportable reports and statistics, alerts,
notifications and cost-saving recommendations.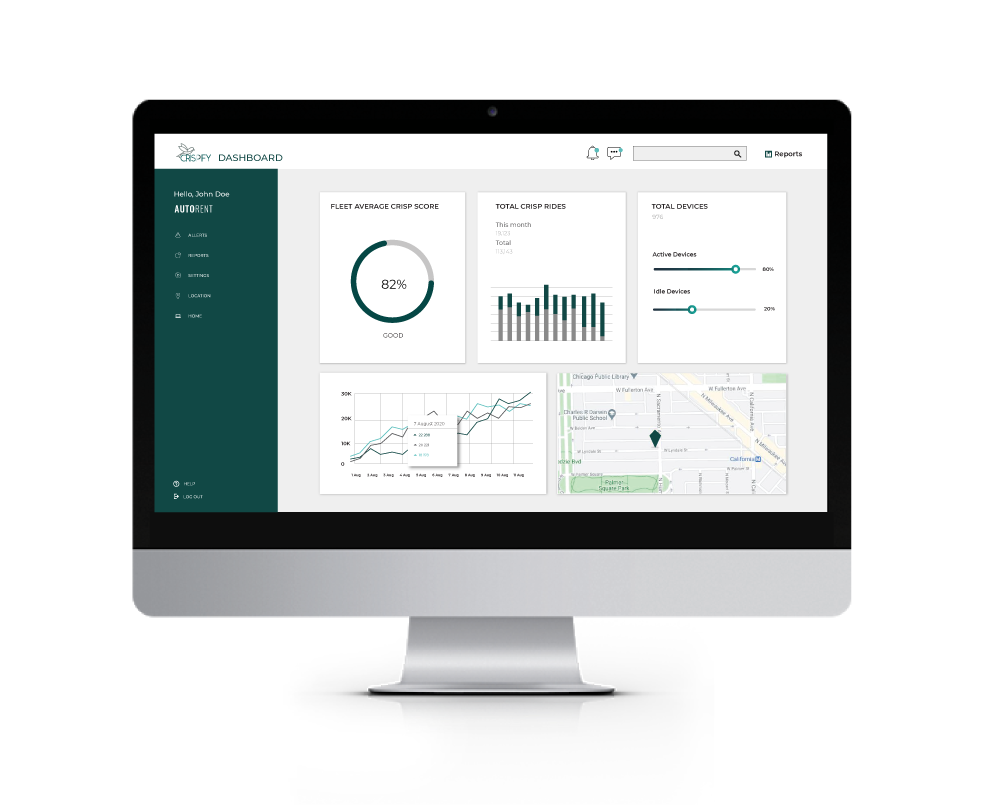 VALUABLE IN-VEHICLE INSIGHT WITHOUT COMPROMISING PRIVACY
Air analysis can tell us a lot about the in-vehicle condition. Whether it's time to clean the upholstery or passenger misconduct, with Canary fleet managers are never in the dark.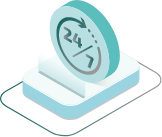 Real-time Alerts
Unhealthy air conditions as smoke, pollutants and foul odors

Virus and Bacteria
Monitoring
Including airborne bacteria, contaminants and potential Covid-19 threat

Crisp

Score
Indicates overall air quality on fleet and vehicle levels
Recommendations
Improve fleet air quality, prioritize in-vehicle maintenance and identify vehicles that can cause potential problems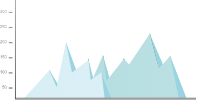 Trends & Metrics
Help to improve overall fleet financial and operational performance

GPS
For managers who need to know vehicles' locations but don't want to install a separate GPS device and pay another provider