TACKLING TODAY'S AUTOMOTIVE
INDUSTRY CHALLENGES
The automotive industry has made tremendous technological leaps over the past decade, evolving into hybrid, electric and even autonomous vehicles capable of self-navigation. But existing vehicle HVAC and climate control systems are not up to par, relying largely on yesterday's technology without fully utilizing the power of data science and AI.
FUTURE-PROOF AIR QUALITY MANAGEMENT FOR THE FUTURE OF MOBILITY
Mobility as a Service has revolutionized the way we travel. From car rental to ridesharing, today's passengers shun car ownership in favor of convenience and user experience in the in-cabin environment.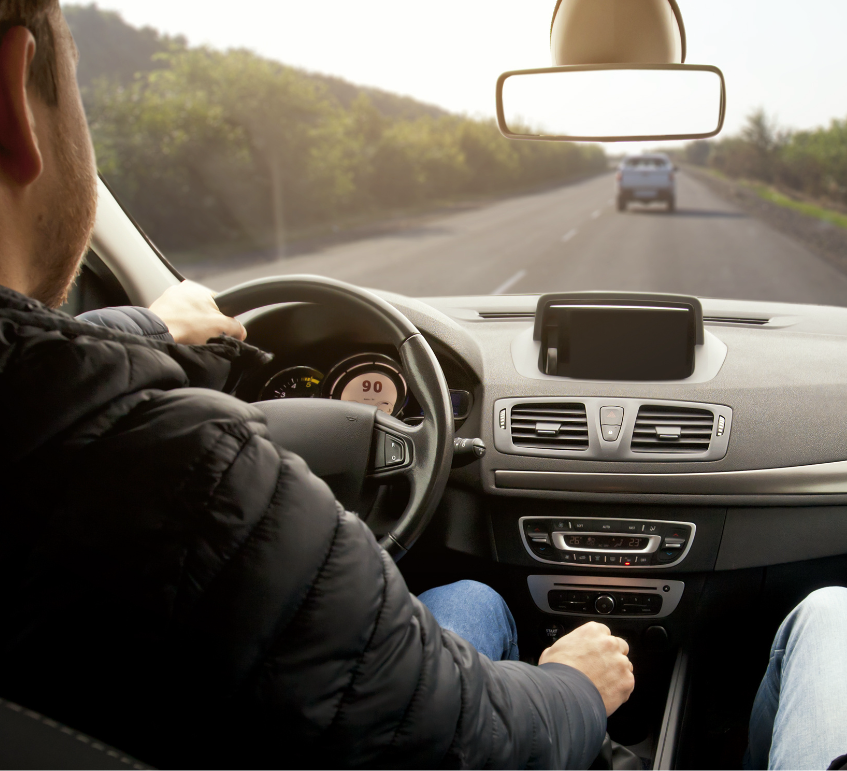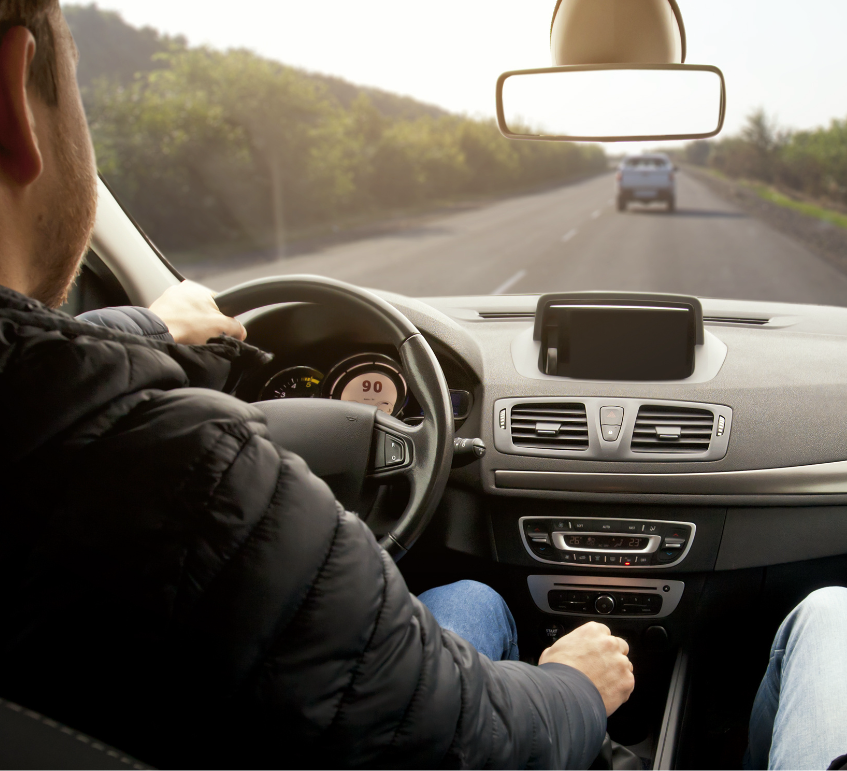 THE RIGHT TEAM TO BRING AIR QUALITY
TECHNOLOGY UP TO SPEED
Crispify is set to transform the in-vehicle climate control environment by merging data science with advanced technology. Our professional teams bring decades of automotive, technology and product know-how to develop the most advanced air quality management solution that is easy to use and install – designed specifically for vehicles of the modern era.
Founders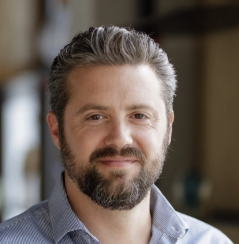 Adam Feldman
CEO
Adam founded Crispify after leading the innovation and strategy team at A.L. Group, a global automotive filtration solution supplier where he rebuilt the company strategic plans and led strategic projects such as establishing a new manufacturing facility and fulfilment center in South Carolina. Before A.L., Adam was an M&A attorney leading mainly cross border M&A deals and as a college student he built his first Company, a craft beer import and marketing business. Adam holds an MBA from Tel Aviv University and an Executive Education Diploma from Wharton Business School. He currently lives in Herzliya, Israel with his wife and 2 kids.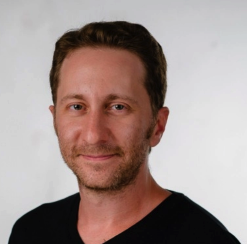 Yoad Langer
CTO
In the last decade Yoad had the privilege to work in initial teams of small, early stage startups, as well as big corporates. In his last role before founding Crispify, as a senior engineer at Intel, Yoad gained experience in leading software projects and coordinating releases that affected one of the company's major business units across global teams of developers and users. Yoad holds a BSEE and MBA from Tel Aviv University. He currently resides in Netanya, Israel with his wife and two kids.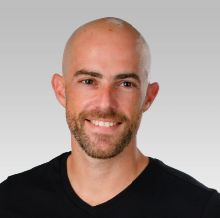 Ori Koren
COO
After gaining experience as a former COO in a fintech-startup, former founder and CEO of a financial algorithms development house, Ori brings to the founding team of Crispify multidisciplinary set of skills with composure and hunger to learn and evolve as Crispify scales upwards. Ori holds a LLB & BA (finance) degree from IDC Herzliya, Israel and currently lives in Herzliya, Israel with his wife and 2 kids.